With Sem and Otto now tumbling across worlds, forced to forget their differences for the time being if they hope to survive, Ally must call upon the aid of a ghost from Asphodel's own past if she hopes to have an chance at rescuing Sem and Otto, all the while learning what it truly takes to be a Guardian of Worlds.
What is Sem and Ally Adventures?
Sem and Ally Adventures is an adventure book series following the story of a young woman, Ally, and her adventures across time with her new friend, and Guardian of Worlds, Sem. Together, the two of them travel from world to world throughout time, running into many exciting and historical characters, facing endless dangers around every corner, and journeying to places they could never imagine; all in the hopes of finding people like themselves who have ended up in the wrong place and time period.  Sem and Ally Adventures is a new fantastic, creative, original story filled with excitement, imagination, and romance through its many lovable characters that have managed to change the world and inspire hundreds of readers from around the world.
What Readers Are Saying About Sem and Ally Adventures
"I adored this story. I quickly became immersed in the pages and always had trouble setting it down. I cried at least five times, two of those moments was gross sobbing in a public place.
I thoroughly blame the author for my humiliation. I fell in love with this universe and these characters the author created and I can't wait to read more!"

"I cannot wait until the next in the series! I ended up purchasing this book for two family members as well. I won't give up my copy!"
"The audiobooks are unlike anything I've ever heard before. They're immersive! It's like listening to a film and allowing your imagination to fill in the visuals."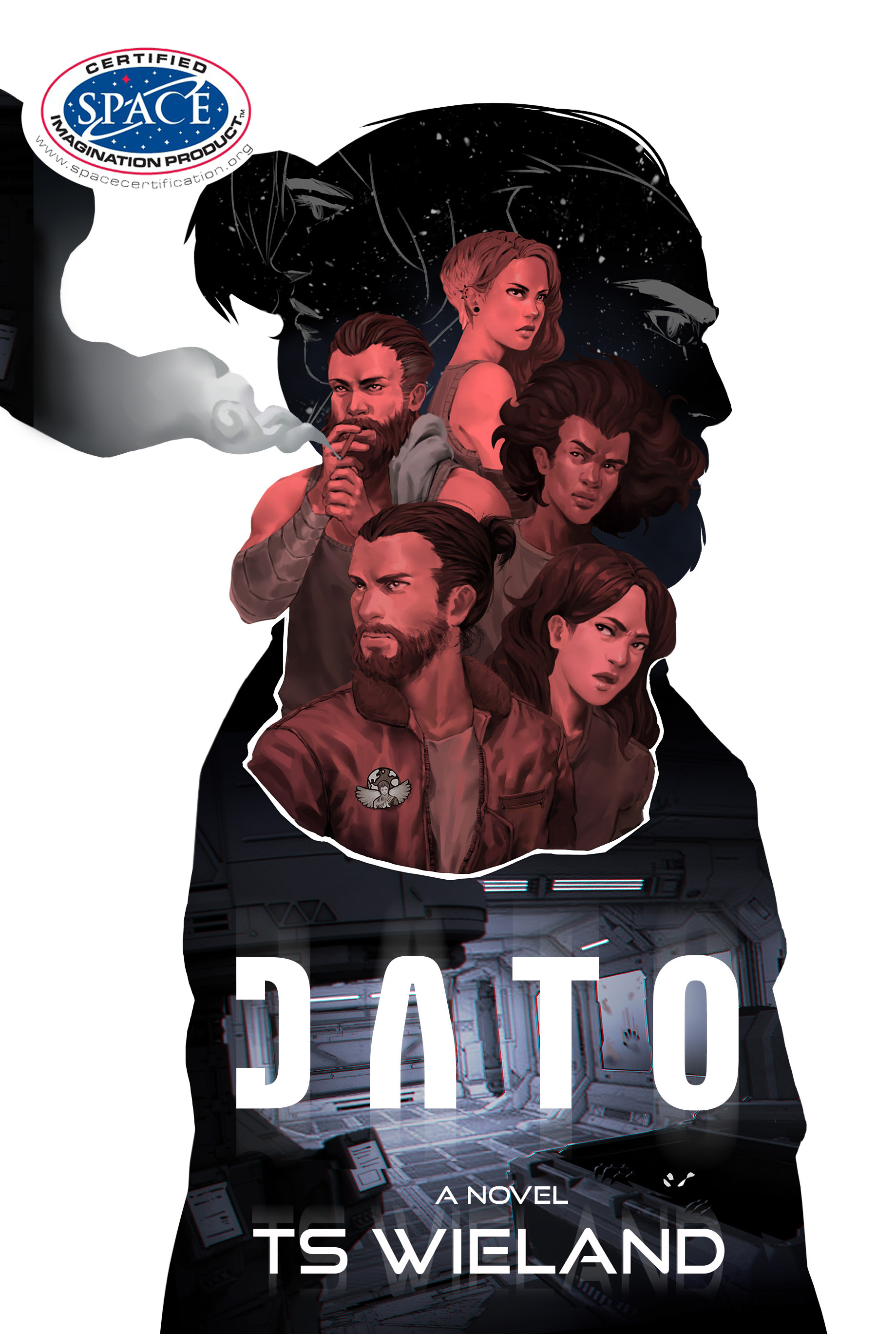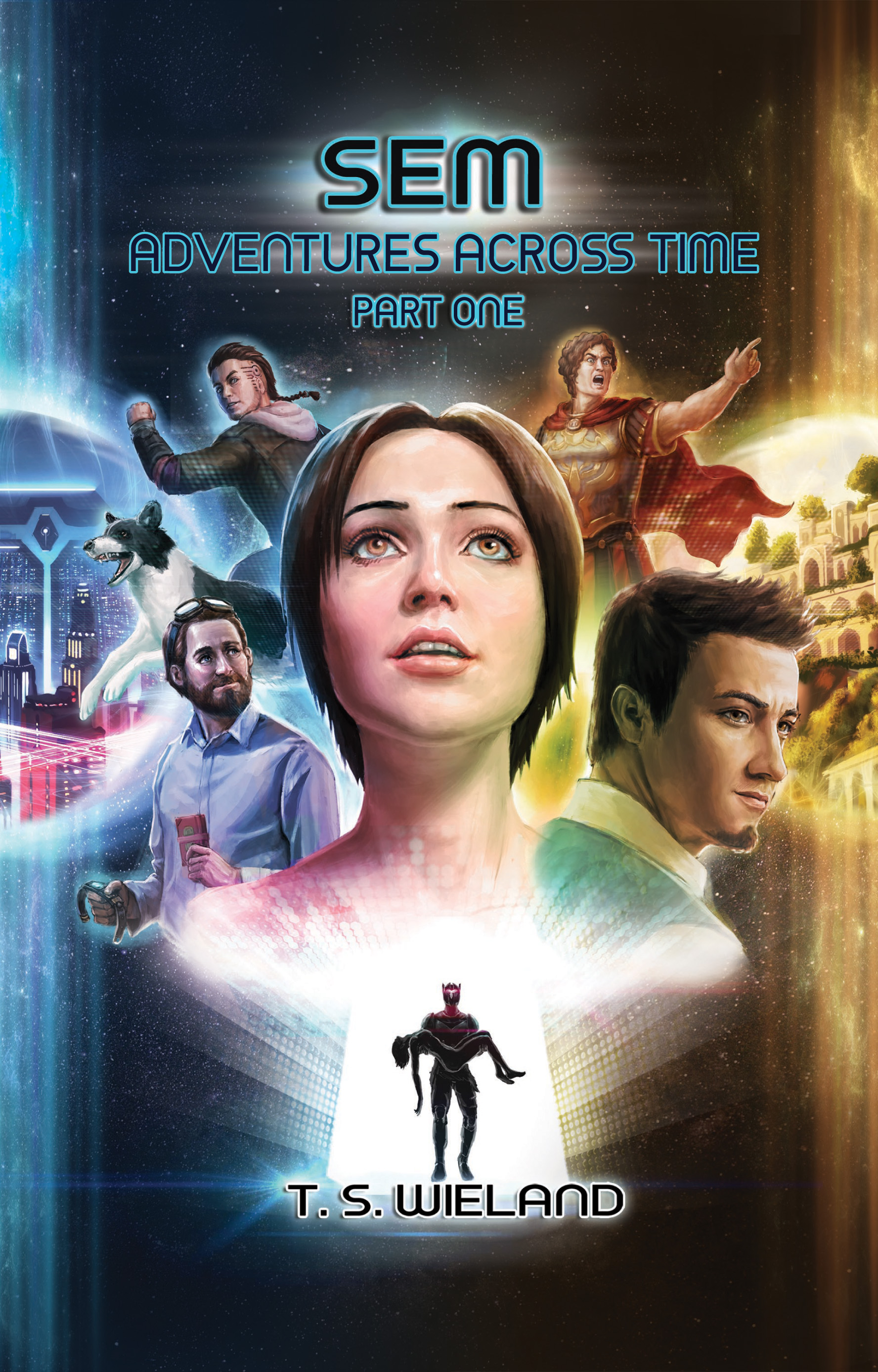 Who writes Sem and Ally Adventures?
Praised for his endless creative worlds and emotionally impacting stories, TS Wieland is a three time nominated adventure fiction novelist from the beautiful mountains of Colorado that has managed to make his mark on the world. With a lengthy background in the arts and entertainment industry, working along side musicians, visual artists, and voice actors, TS Wieland is well known for bringing his tales of danger and excitement to life in more ways than one; ranging from novels to full blown film style audiobooks.
Shy and imaginative as a child, TS's passion for storytelling grew with a love for art and history, lead by a desire to explore and discover the unknown. Following the success of his original time travel search and rescue series, Sem and Ally Adventures, his passion for writing has only grown and managed to change the world. Both young and ambitious, he continues to write in Nashville, Tennessee, alongside his friends and family, ready to offer his readers even more nail-biting and hair-raising adventures that'll open minds and open hearts.
Share Your Adventure Across Time!
If you enjoyed your own adventure with Sem and Ally, share it with your friends and family!