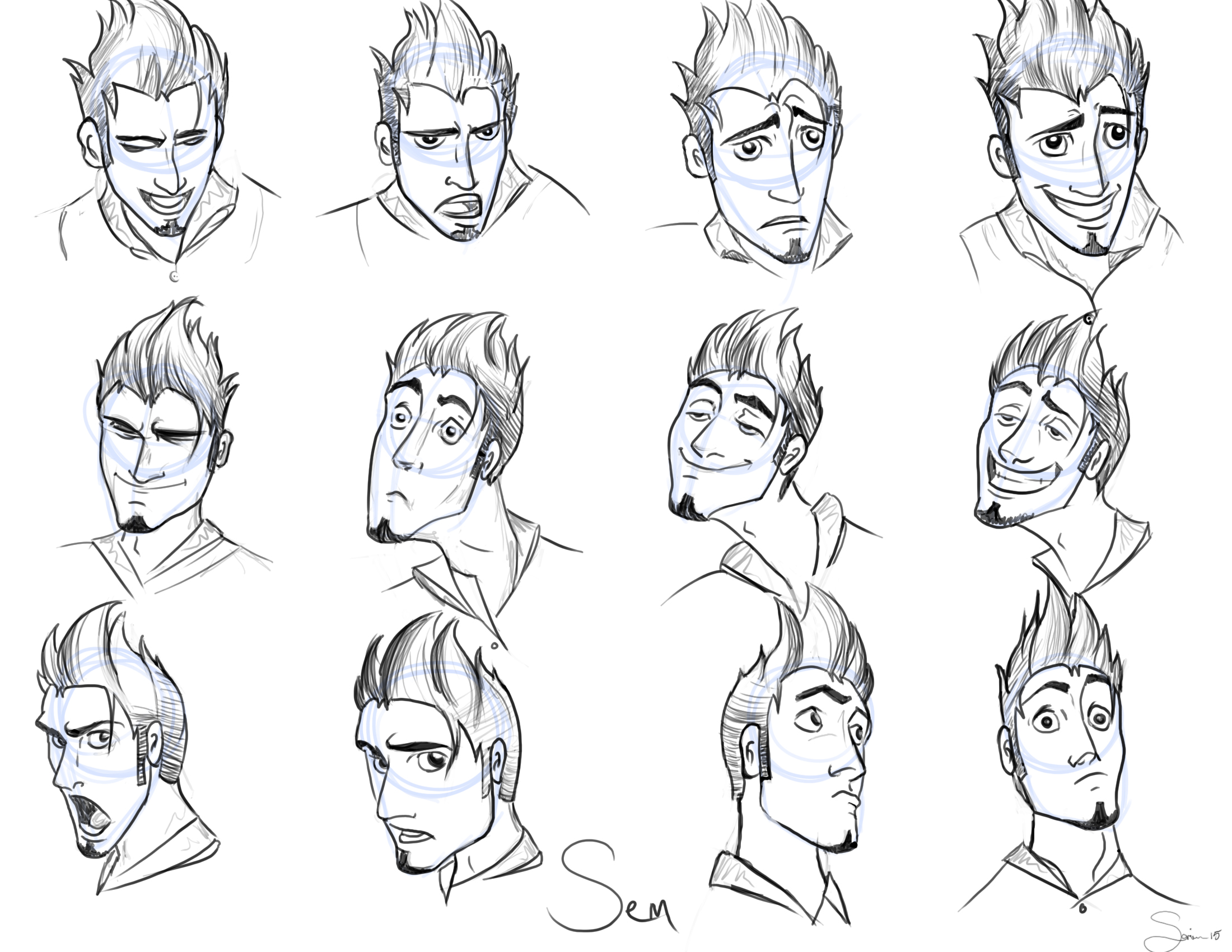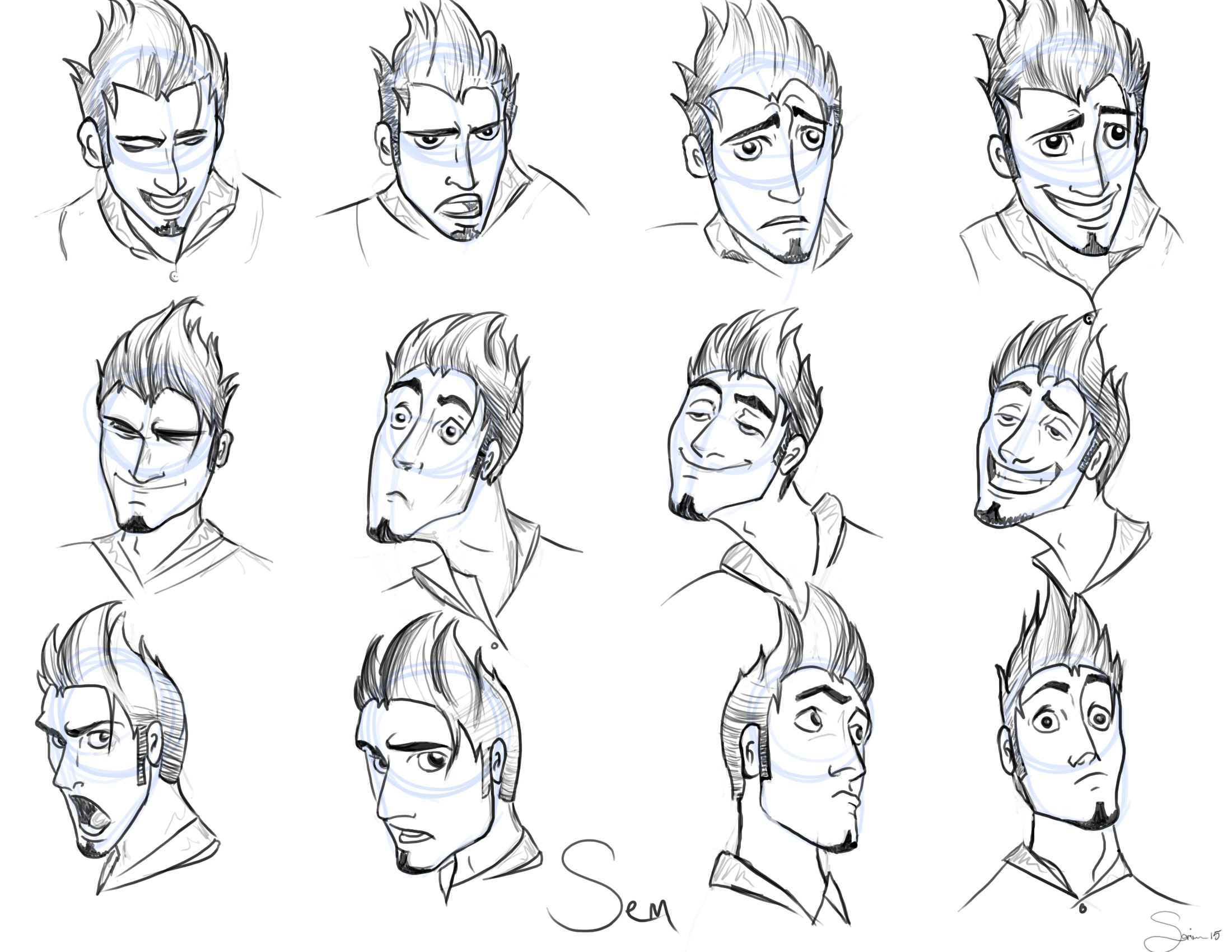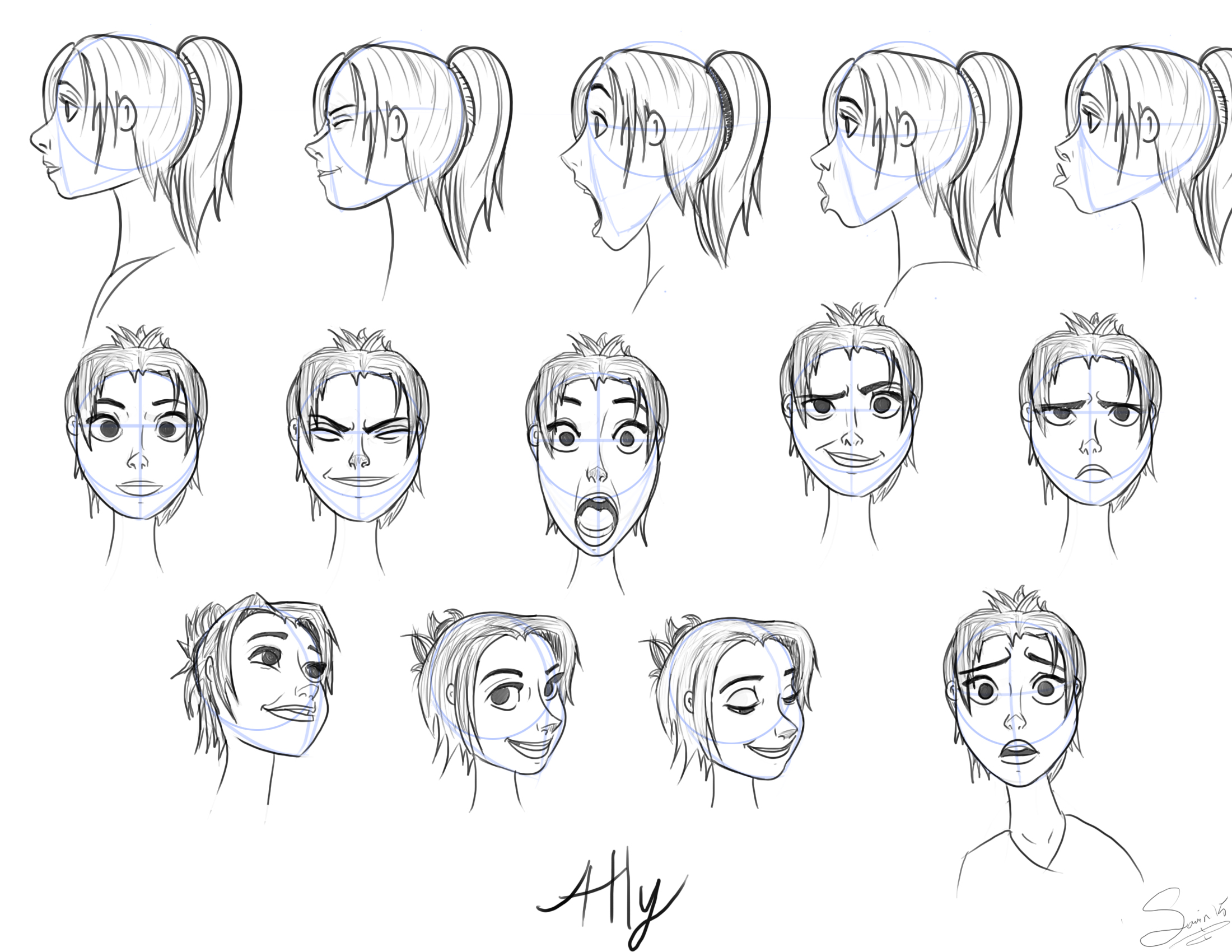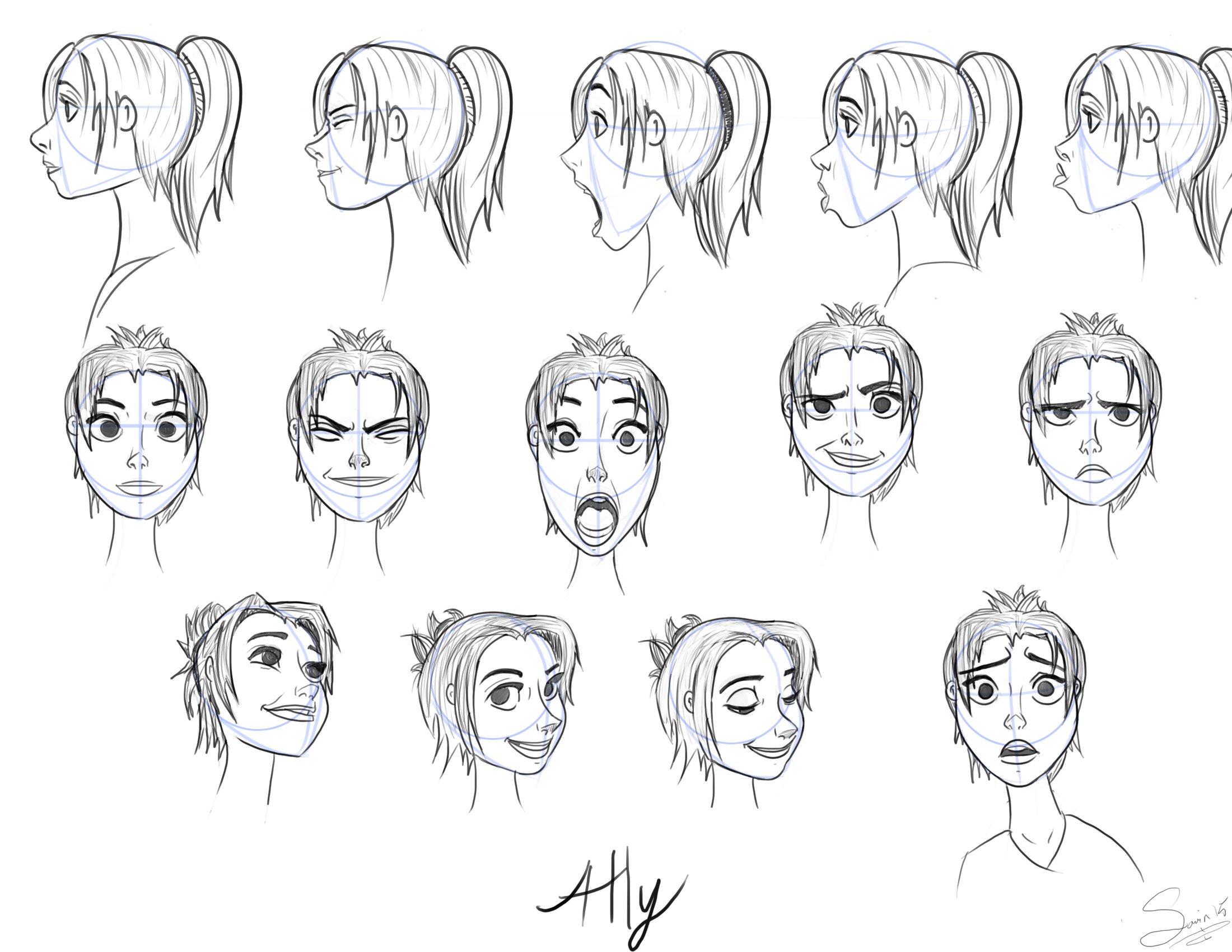 Sem
If there is one thing to be certain about, it's that Sem isn't your average Joe. Ill mannered with a full of himself, he is always quick to act and knows what to do when the situation gets serious. Despite his boastful ego, there is one thing Sem cares about more than himself; his job as a guardian and protector of all universes. Dedicated to finding and save everyone who ends up in the wrong world, he always puts the lives he saves first before his very own.
Having ended up in the world of Asphodel at the young age of 10, Sem was mentored and trained by his close friend and adopted father, Erland, in how to stay alive and blend in with the many vast worlds he would later encounter. Due to the loss of Erland and someone else very dear to him, he has grown distant from everyone, including his friend and partner Otto. Although he doesn't wish to grow close to anyone else, he's learning he doesn't seem to have a choice in the matter.
Ally
Ally is your average girl in your average world of the 21st century… that is until she was swept away on one of the biggest adventures of her life.
Ally's life before Asphodel was rather simple. She attend college studying writing, history, and physics, worked for a publishing company, and never really had any other dreams. However, Ally knew in her heart she was destined to do something more. After being chased by a mysterious man late one night into the street, where she stumbled into oncoming traffic, Ally was teleported away by fate to another world where she was saved by her new friend and partner Sem.
After joining forces with Sem in his quest to save those lost in other worlds, Ally quickly realized her destiny.
While Sem is known for being the brawn of the pair, Ally is defiantly the brains. Having detailed knowledge of the past and present, she often questions how the great "guardian of universes" got along without her.
Otto
Many would say Otto is the new father of Asphodel, but those who have been around long enough wouldn't agree…
Otto was a family man, with two daughters and a lovely wife. Working as a computer engineer for a special science development company in the 1980's, Ottos unfortunate fate in arriving in Asphodel was made by an accident while working late one night. After arriving in Asphodel, he quickly put himself to work in aiding Erland in his quest to find a way back home, so he could see his family again.
Ottos greatest quality is being a comfort to many, including Ally and Sem. Looking after those individuals who have lost their previous lives, Otto does his best to make a new life for them. All the while managing the ARC, the machine used to travel to worlds in danger, and each of Sem and Ally's missions.
If there is one thing for certain, it is that Otto is a generous kind hearted man, ready to never crack under the pressure.